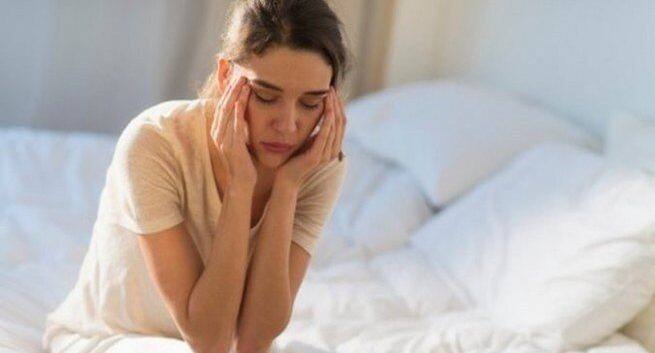 According to a new study in the Proceedings of the National Academy of Sciences, Facebook posts might be able to predict whether users are suffering from depression, Reportedly, researchers found the kind of words people use in their posts indicate whether they are in need of mental health support for possible depression. According to the study, users who ultimately had a diagnosis of depression used more first-person singular pronouns.
Reportedly, the study examined 683 people who visited an emergency room and asked to see their Facebook pages. While most of the people were not depressed, 114 had been diagnosed with depression based on their medical records. The researchers carefully went through each patient's Facebook posts six months before their depression diagnosis to get to know if they had hints about their mental state. The status and posts were analyzed through the electronic medical information.
Reportedly, posts that had words like 'ugh', 'miss', 'hate', 'pain', 'cry' and 'tears', were more commonly attributed to people who were later diagnosed with depression.Facebook began its own program in 2015 which allowed users to flag accounts of people who had suicidal thoughts.
According to researchers, the application of an algorithm could change social media posts into protected health information. Those who interpret the data should know that people can change what they write based on their perceptions of how the information might be  used.