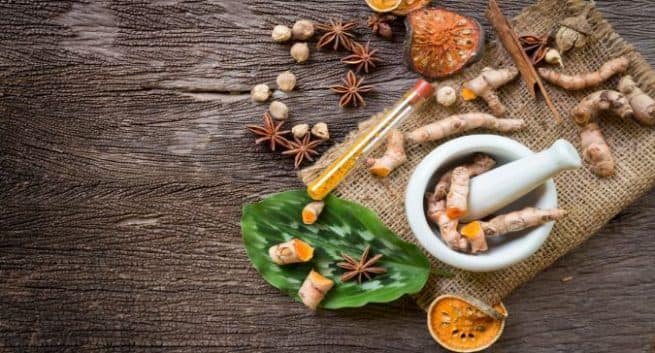 Medanta – The Medicity in collaboration with AyurVAID Hospitals, launched Medanta-AyurVAID today. Developed on a unique approach which optimizes a fusion of modern medicine and ancient disciplines of therapy, Medanta AyurVAID is a revolutionary concept. India's first NABH accredited Ayurveda hospital, AyurVAID is centered around precision Ayurveda that complements modern medicine.
Announcing the launch of Medanta-AyurVAID, Dr. Naresh Trehan, Chairman and Managing Director, Medanta said, ''Medanta's collaboration with AyurVAID Hospitals reinforces our practised belief in integrated medicine which draws from a variety of medical disciplines to craft unique, effective, customized therapeutic solutions. The synergistic approach ensures holistic treatment for effective root cause disease reversal and sustained wellbeing."
In addition to the existing range of Ayurveda led services including consultations, medicines, out-patient therapies and therapeutic yoga, Medanta-AyurVAID offers in-patient medical care for patients suffering from serious non-communicable and chronic diseases including diabetes and other lifestyle disorders, arthritis and other musculoskeletal disorders, neuro-degenerative disorders, respiratory disorders, gynecological disorders, paediatric developmental disorders etc. Integration with other specialties and co-managed care reinforces efficacy and quality of treatment.
"AyurVAID's protocols driven classical Ayurveda medical care enables appropriate integration of two mainstream clinical systems – modern medicine and Ayurveda. Our partnership with Medanta lays the foundation of a new paradigm in healthcare that is truly the best of both worlds for patients. We will demonstrate unique therapeutic value for the patients we serve through this partnership," added Rajiv Vasudevan, MD & CEO, AyurVAID Hospitals.