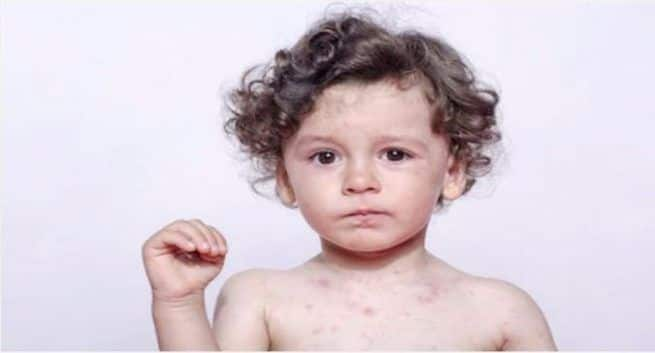 In Bareilly, the health department is going to vaccinate around 15 to 16 lakh kids aged 9 months to 15 years during the measles and rubella campaign which is going to begin from November 26 in the district.
On Thursday, divisional commissioner Ranveer Prasad inaugurated a 2 days workshop from different departments on measles and rubella.
According to the TOI report, chief medical officer, Dr Vineet Shukla reportedly said that they used to immunise kids aged 9 months to 12 months for measles in the first round. The second round of vaccination for measles used to occur when the children were aged 16 to 24 months. However, now a joint vaccination for both measles and rubella will be done for the children aged 9 months to 15 years.
The vaccination will be done in all government hospitals, schools and health centres. It has been planned to immunise children at their schools because the targeted age group of children go to schools. The health team would also visit the houses of the children, according to the health officials.
Rubella spreads through the rubella virus and it is also known as German virus. According to the experts, if a pregnant woman gets infected with rubella then it can lead to severe birth defects or miscarriage.
According to the CMO, measles-rubella vaccination campaign is going to start by the state government for the first time. However, private hospitals have been immunising children for a long time. For the past 40 years, measles-rubella vaccination is being administrated to children across the world.
Both rubella and measles have common characteristics like rashes and fever, but the conditions are different. Measles cases have been declining. In 2017, only two confirmed cases were reported at government hospitals in the district. However, the health department official has no data available for rubella as it has not been diagnosed, but possibilities are there. So, the vaccination for rubella will be started for the first time vis-à-vis vaccination for measles, according to the health department official.