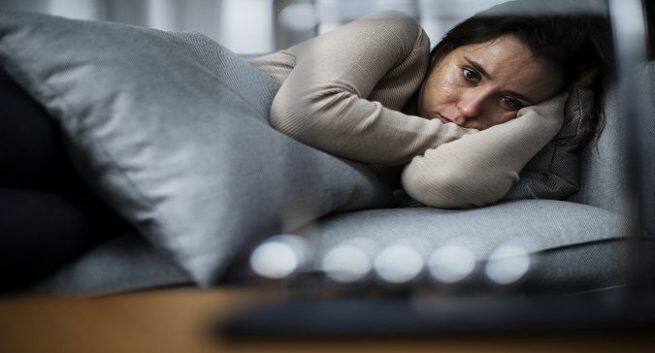 If you lose interest in your daily activities, feel sad, low and anxious for a longer period of time then you might be depressed. Since it is a pervasive feeling and you may tend to give up on life. You may give up all your hopes and find it difficult to lead a productive life. Also, it can take a toll on your relationships. Though, you can overcome it, if you follow these happy hacks.
You can listen to happy music: Music therapy can instantly energize you and can perk-up your mood too. So, just listen to an upbeat music which will create a happy atmosphere.
Get rid of that negative talk: If you are depressed you will think negatively. You will blame yourself for whatever goes wrong. You will find yourself incapable and your morale will be low. So, just think positive and be optimistic. This will help you to enhance your self-confidence.
You should try and distract yourself: Don't dwell on the things that worry you. Instead, be a brave heart and pursue your passion. Do activities which please you, go for a walk, write down your thoughts, play a sport of your choice to de-stress and set all your worries free. You will feel better!
Just accept, forget and move on: If you hold a grudge you will end up feeling angry and negative. Don't allow others to affect you or overpower you. They might be the cause of your grief in the past but make sure that you forgive them. Be happy and this will surely enhance your mood.
You can read inspirational quotes: Just write those quotes on a paper and stick those happy and motivational quotes across your room. You will feel positive and energized.
Just keep your surroundings clean: Opt for a decluttering session which can also uplift your mood and help you to stay calm.