If you're like most business owners, you recognize the importance of optimizing daily operations. In addition to precluding employee frustration, completing daily operations with speed and skill prevents clients from growing irritated while also freeing up more time for you and your staff to work on other revenue-generating tasks. As such, learning how to complete your company's daily operations with greater excellence and expedience is important. Here are several strategies you can use to make it happen: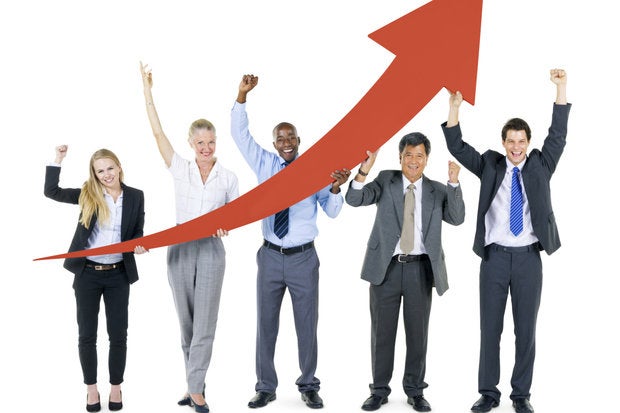 1. Obtain Marketing Services From One Company.
One great way to optimize your company's daily operations is by obtaining all of your marketing services from one central company. This will preclude you from having to deal with multiple advertising specialists. Thus your digital media buyer should come from the same company as your signage specialist and your public relations expert. Companies like Working Media Group adopt this comprehensive approach to the marketing process. When you start looking for the ideal service provider, make sure that they can offer most or all of the following services:
• Content Marketing
• Web Design And Development
• Blogger Engagement
• Research & Insights
• Speakers Bureaus
• Corporate Communications
• Issues Management
• Communications Strategy
• Op-Ed Placement
• Media Relations
• Social Media Campaigns
• Link Building
• Keyword Analysis
• Target Market Research
• Spokesperson Identification
2. Update Your Accounting Software.
This step can really help you expedite and optimize your daily operations. When you shorten and simplify processes like payroll and customer invoices, you can save a lot of time and money. One great way to make it happen is by updating your accounting software so you're using the most efficient products on the block. Some of the capabilities to look for when you prepare to buy new accounting software includes:
• Check printing
• Suspicious payment alerts
• Accounts payable purchase order reconciliation
• Vendor records management
• Advance payment scheduling
• Payment date calculation
• 1099 forms
• EFT support
• AP document attachment
3. Utilize Cloud Services.
If you're not already utilizing cloud services, you need to begin immediately. Cloud services help optimize daily operations by ensuring that you and your staff can work on documents simultaneously and from any location where Internet access is available. This means that one of your account executives could complete a project at 3 am while in their pajamas!
Don't Delay: Start Optimizing Your Company's Daily Operations Today!
If you're ready to optimize your company's daily operations so you can obtain a bigger bottom line and enhance your organization image, now is the time to make it happen. Use some or all of the techniques outlined above to get the optimization process underway immediately!