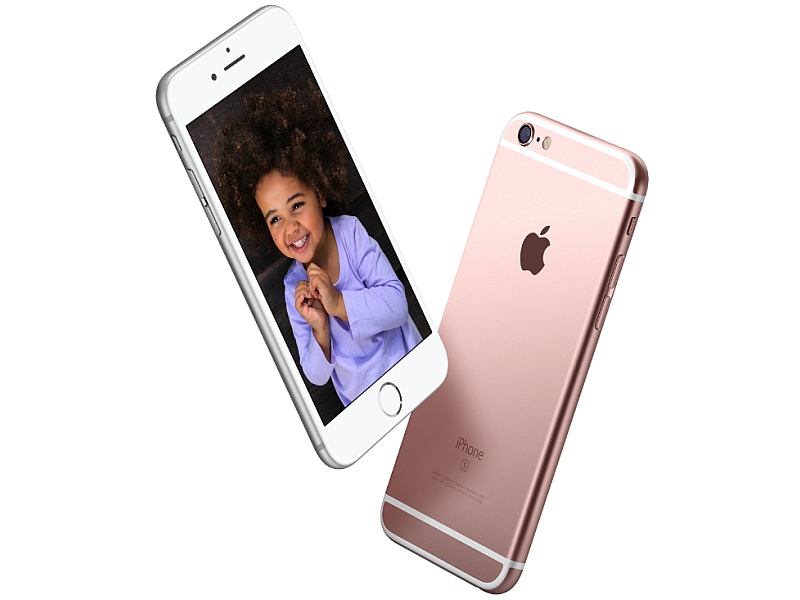 Apple said sales of its new iPhone models were on pace to beat the 10 million unit sales it logged during the first weekend of sales last year.
The company did not disclose the specific number of pre-orders it received. Analysts had expected the company to log about 4.5 million pre-orders, in comparison with 4 million during the same period last year. Last year, Apple had said pre-orders had exceeded its initial supply.
The company said demand for iPhone 6s Plus, the larger phone, exceeded its forecasts for the pre-order period. The iPhone 6s and iPhone 6s Plus will begin shipping September 25.
The phones feature improved cameras and 3D Touch, a display technology that responds differently depending on how hard users press their screens.
Apple is also expected to see record sales due to its new upgrade program. The company made buying a new iPhone every year more affordable – a move that analysts said will drive demand from now on, starting with the new iPhone 6s and iPhone 6s Plus. Apple announced a program that will allow users to finance unlocked versions of the new iPhone models through monthly instalments starting at $32 (roughly Rs. 2,100), regardless of carrier.
Until now, customers could only lease subsidised phones on two-year contracts requiring an up-front payment. The deal for iPhone owners, which will initially apply to the United States and 11 other key markets including China, emerged as one of the most positive announcements at Apple's annual launch event.