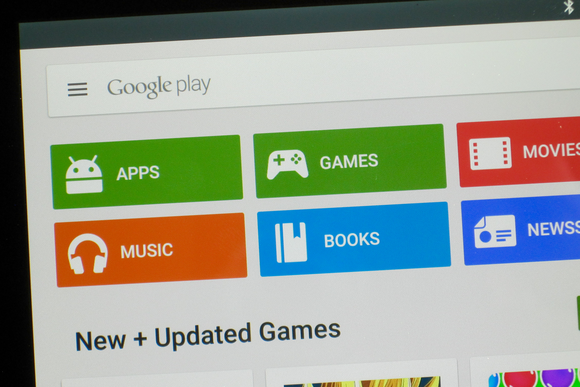 The Google Play Store is definitely a moving target. Unlike Apple's App Store, which only gets some refinements with the yearly iOS upgrade, Google is constantly tinkering with its content storefront.
It very much has the same type of character as Android itself. If you're willing to put up with some bumps along the way, you have a ton of control over downloading and updating apps and other digital content.
We've pulled together ten tips, some of them difficult to find and others hiding in plain sight, to make the Android app experience even better.
Take control of app updates
The options to update all your apps automatically or manually is pretty easy to find. In the Play Store go to Settings and then select whether or not you want apps to auto-update. However, you can customize this even further.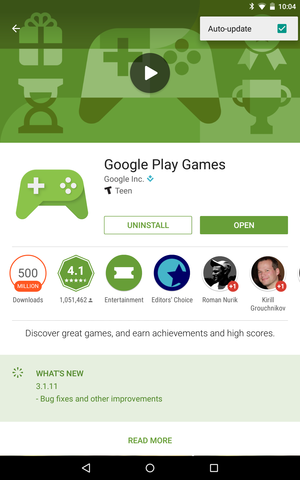 On an app's page you can select whether or not an individual app gets automatic updates. It may be helpful to leave some out of automatic downloads if there are particular apps where you want to read the changelog so you know what to expect.
Comments actually matter
When we talked to some developers about what they like about Android, one of the top features mentioned was how they can respond to user comments. This way, if someone trashes their app on the Play Store they have a chance to set the record straight or offer to research the user's concern.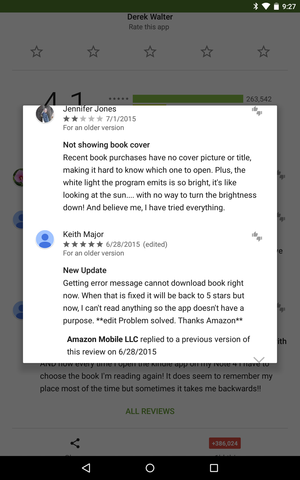 If nothing else, this should inspire you (and others) to leave constructive feedback. The developer may be listening. Should you raise a problem, they may be able to fix it and make the app better for everyone.
Specify whether or not apps go to the home screen
By default, when you download an app it goes to a free spot on your home screen. But if you're protective of that space, you can turn this off.
From the Google Play app Settings, de-select the box that says Add icon to Home screen. Your apps will install as normal, but you'll have to find them in the app drawer yourself, and place them on the home screen if you so desire.
Pre-register for upcoming titles
The practice of pre-registering for PC or console games is often unnecessary trap that game makers use to get you to pony up your money before a game is even released.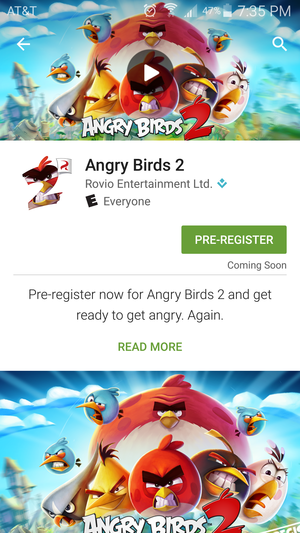 Fortunately, Google took a different approach with the new option to pre-register for apps. What this does is send you a push alert when the app is available. You can then choose to download it or not—no pre-payment required.
Parental controls can avert disaster
You've probably seen the stories wherein someone's child racks up a giant bill with in-app purchases. Fortunately you can prevent this.
Under Settings you'll see a section called User controls. The Parental Controls section lets you restrict games by rating level and puts other tweaks behind a PIN that you set. Also, you can require a password for every purchase, which will keep your child from spending thousands of dollars on Candy Crush upgrades.
Get a refund
One of my favorite features of Google Play in comparison to the App Store is that you can get a refund on an app if you don't like it.
It's an option I rarely use, largely because too many people are still unwilling to pay for good software. However, it's a good piece of consumer protection that you can take advantage of. Within 2 hours of download head back to the Play Store, find the app, and then hit the green Refund button.
Recognize ads from organic search results
Advertising is still how Google makes the bulk of its revenue. So it's not surprising thatads are going to start appearing in the Play Store for apps.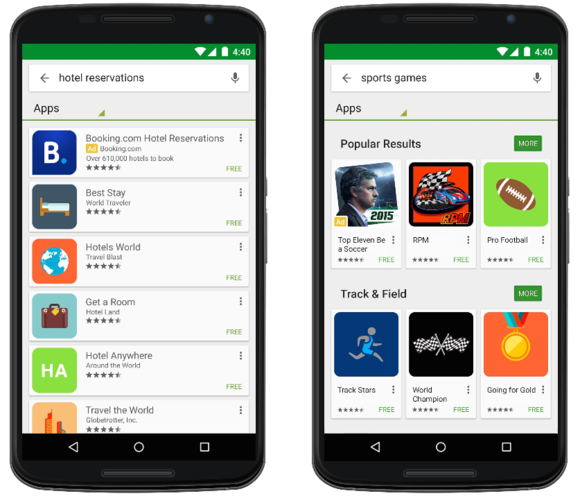 Just like in Google search results, you'll start to see preferred placement by those who pay for it. The apps that are getting the special treatment will be identified with an "Ad" tag.
It's not necessarily a bad thing—it helps developers get noticed and you may discover some cool apps along the way. But it's good to know what's at work, and what to look for to avoid clicking on an advertisement by mistake.
Use ratings for better suggestions
The Play Store relies on your history to help serve up new apps. One way to nudge this along is to give apps a star rating.
When you do this, you'll see a group of apps that are similar to those that you rate favorably. I've found several cool tower defense games this way. Plus, it's a good way to contribute to the community and help others find new content.
Keep an eye out for the freebies
Google loves to do giveaways. They have a purpose of course, which is to get you to discover a certain genre of apps or other content in the Play Store.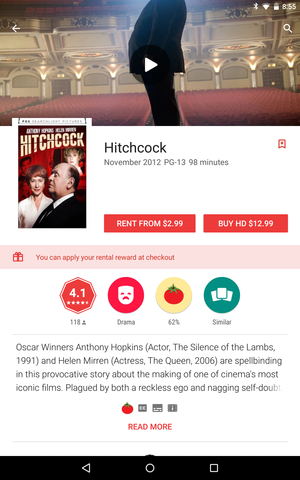 Recently Google started giving away a new game each week from its Family section.
Create a wishlist
It's an easy feature to overlook, but the ability to create a wishlist is tremendously useful. This way if there's a game or other app with a large file size you know you want to get, you can add it to the wish list then return when you're back home and connected to Wi-Fi.
To do this, touch the bookmark icon on an app's page. Or you can do this from any listings section by selecting Install from the other menu options. Your wishlist is always available from the slide-out menu on the right.