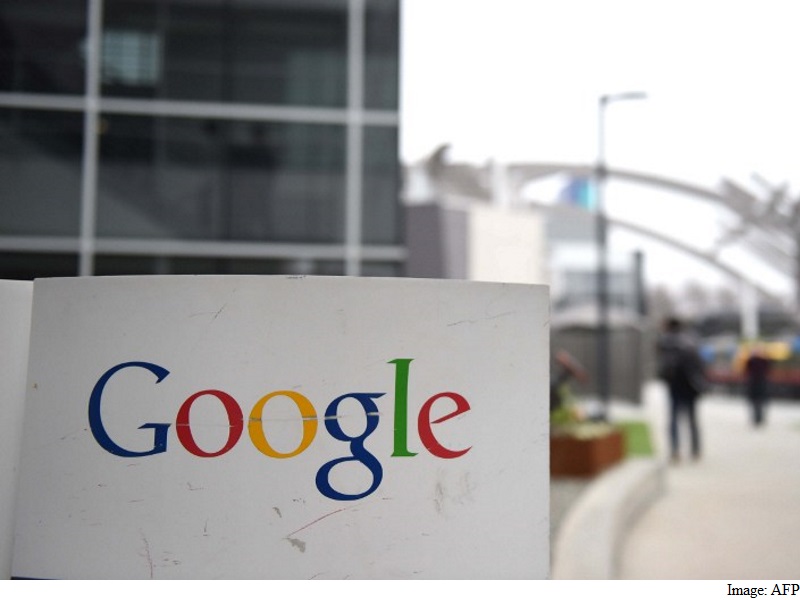 In a world where many people read everything on mobile phones, a few seconds of load time can mean the gain or loss of millions of readers and advertising dollars. Now Google wants to help publishers – and itself – by speeding things up.
Google is working with the social media service Twitter and major news publishers like The Guardian and The New York Times to create a new kind of Web link and article storage system that would load online news articles and digital magazine pieces in a few milliseconds, according to several people involved in the project. That is a fraction of the 5 to 10 seconds it can take to load a typical website.
The project is still in its early stages, and many details are still in flux, according to the people involved, who spoke on the condition of anonymity because the partners had not yet made an announcement.
The goal is to develop a universal standard for publishers – one that could be used to load articles more quickly wherever they appear. But accomplishing that while retaining the look and feel of those pages has proved difficult.
The effort is also an attempt to protect the Web from the onslaught of mobile applications and steer publishers away from the closed, proprietary systems that are being built by companies like Facebook,Apple and Snapchat.
"Google and Twitter are rightly fearful that publishers are going to start doing something specific for Facebook and they will become an afterthought," said Danny Sullivan, founding editor of Search Engine Land, an industry publication that closely tracks Google and the search industry.
The move is one of several Google initiatives meant to increase its influence with publishers. The company is also exploring ways to use its search engine to increase traffic to high-quality publisher content.
According to the people involved in the project, publishers would have to slightly alter their articles' Web coding and make it available to be copied, or cached, so that it could be quickly loaded on Web browsers, Twitter or other services, even those that don't participate. But articles would look and behave like anything else on the Web – complete with banner ads, photos and links to other articles.