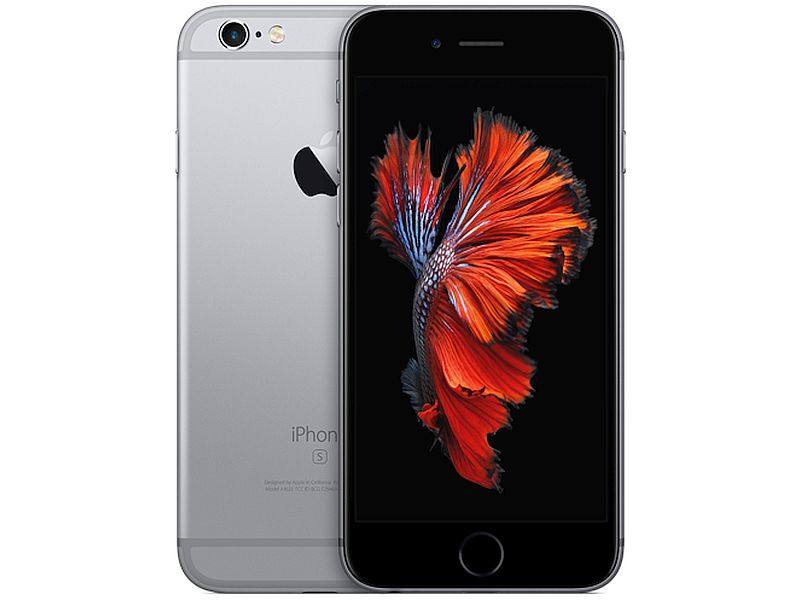 Apple's new iPhone 6s and iPhone 6s Plus were unveiled at an event on Wednesday in San Francisco. The company revealed details about the innards alongside prices; though as usual skipped finer details like battery capacity and RAM.
Now, a Reddit post claims that the new iPhone models feature 2GB of RAM, in line with several rumours. The post says, "The 6s has 2GB RAM," referring to the iPhone 6s and citing access to internal Apple documents. While the iPhone 6s Plus was not mentioned, both come with an almost identical set of innards.
(Also see: iPhone 6s vs. iPhone 6)
Similar to previous years, we will have to wait for the handset's teardown to confirm the RAM value.Repair and teardown specialists iFixit had last year claimed that the iPhone 6 and iPhone 6 Plus packed just 1GB of RAM.
A new Apple promo video on YouTube on Thursday hinted that the new iPhone 6s included a 1715mAh built-in lithium-ion battery. To recall, iPhone 6 came with an 1810mAh battery, a fact revealed only after a teardown of the smartphone. While the real world difference is just 95mAh; the company's on its product page capacity claims both iPhone 6 and iPhone 6s offer identical battery backup.
According to Apple, the iPhone 6s offers a talk time of up to 14 hours on 3G and up to 240 hours of standby time. Furthermore, the handset is listed to deliver an Internet usage time of up to 10 hours on 3G and up to 11 hours on Wi-Fi. The iPhone 6s can offer HD video playback time of up to 11 hours and audio playback of up to 50 hours. All the above claimed figures are same as the iPhone 6.
Separately on Thursday, Adobe in a blog post detailed its latest products for mobile devices including the name of the Project Rigel app – Photoshop Fix. In the post, the company had noted that the iPad Pro comes with 4GB RAM; though it soon pulled it down.
The price for the new iPhone 6s and iPhone 6s Plus remain unchanged compared to their predecessors at launch. The iPhone 6s 16GB will be available at $649 (approximately Rs. 43,000); $749 (approximately Rs. 50,000) for the 64GB, and $849 (approximately Rs. 56,500) for 128GB model. The iPhone 6s Plus will be available at a starting price of $749 for the 16GB model, $849 for the 32GB model, and $949 (approximately Rs. 63,000)for the 128GB iPhone 6s Plus (all US prices).

Apple iPhone 6s
Resolution
750×1334 pixels
RAM
Battery capacity
See full Apple iPhone 6s specifications
Apple iPhone 6s Plus
Resolution
1080×1920 pixels
RAM
Battery capacity