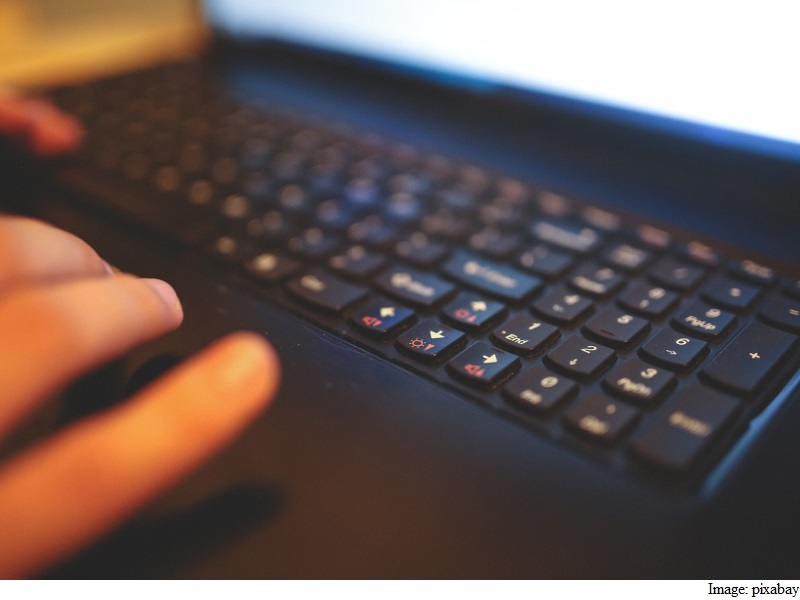 China and the United States can cooperate on cyber-security and could work together with other countries on global cyber-security rules in a spirit of respect, China's top diplomat was quoted on Friday as saying.
The comments from State Councillor Yang Jiechi were published in the English-language China Daily after US Director of National Intelligence James Clapper told a congressional committee on Thursday the United States must beef up security against Chinese hackers. Yang's comments were not a direct reaction.
"China and the United States actually can make cyber-security a point of cooperation between our two countries," Yang said in an interview focussed on Chinese President Xi Jinping's upcoming state visit to America.
"We hope China, the United States and other countries could work together to work out the rules forcyber-security in the international arena in the spirit of mutual respect, equality and mutual benefit," said Yang, who outranks the foreign minister.
The Obama administration is considering targeted sanctions against Chinese individuals and companies for cyber-attacks against US commercial targets, several US officials have said. Chinese hackers have also been implicated in the massive hacking of the US government's personnel office disclosed this year.
Clapper's testimony added to pressure on Beijing over its conduct in cyberspace just weeks before Xi's visit.
Yang noted, as Chinese officials regularly do, that China was itself a hacking victim and said suspected cases of hacking should be investigated and handled "on a solid, factual basis".
On another point of rising friction between the United States and China – the territorial disputes in the South China Sea – Yang said he hoped the United States would stay on the sidelines because it was not part of the disputes.
He added, though: "It is important for both countries to stay in close touch even if they have different perceptions and views."