It's almost time to start paying with your Android phone—again. Google just made it official: Android Pay is launching today.
Android Pay will work with any Android device running at least Android KitKat (4.4) with an NFC chip. It supports debit and credit cards from Visa, Mastercard, American Express, and Discover. But it won't work with every bank or credit issuer right away. The major supported issuers are American Express, Bank of America, Discover, Navy Federal Credit Union, PNC, Regions Bank, USAA, and U.S. Bank. Google says it's adding banks all the time.
It works on every major carrier, though. And it works at any tap and pay location across the U.S. (over one million and growing). Google, of course, had to include an image of a bunch of major brands supporting Android Pay.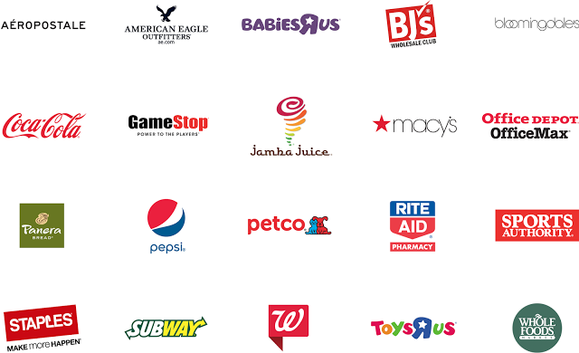 Google puts a big emphasis on the security of Android Pay. It uses an industry standard tokenization method, where your real credit card number is not transmitted to the merchant. So next time a major retailer gets hacked and all its credit card numbers stolen, yours is safe, because they don't even have it.
Later this year, Android Pay will be updated to allow you to do mobile checkout when buying items in shopping apps, and some merchants will even let you transmit your loyalty cards electronically. So you can pay and get your points or discounts all with one tap of your phone.
Android Pay will be a download from the Play Store (an update to the old Wallet app) landing over the next few days, and will come pre-installed on Android phones with NFC chips from AT&T, T-Mobile, and Verizon Wireless (Google made no mention of Sprint).
The story behind the story: We've officially entered the battle of the mobile payments movement. Between Apple Pay, Android Pay, and soon, Samsung Pay, there's plenty of options to choose from, depending on which phone you're wielding. Samsung Pay will be supported at the most locations, since it uses a proprietary technology called MST that allows it to be used on magnetic-stripe "swipe" readers. If you're curious how it works, read our experience with LoopPay before it was Samsung's property. And if you're still a little confused on what Android Pay is or how it will work, we've got a helpful FAQ for you to peruse.