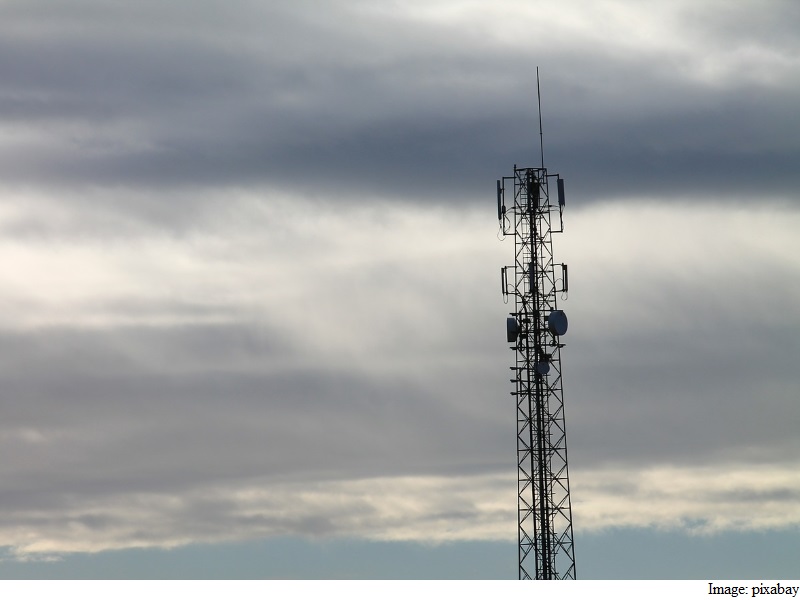 Sectoral regulator Trai Friday sought to dispel fears of mobile tower radiation causing serious health problems and said the studies conducted by it do not corroborate this claim.
"There are 300 towers in Himachal and during the study conducted by Trai no radiation was detected and the myth has been exploded," Trai adviser SK Gupta who had convened a meeting of all major telcom service providers in Shimla on Friday, said.
Referring to call drops and weak signal problem, he said that it is due to absence of towers and once the towers are put up in shadow areas, the problem would be resolved.
Meanwhile, he said that the last date of installing the set-up box have been extended to December 31, 2015 and there would be no further extension.
Trai this week also notified two tariff amendment orders as per which it has allowed broadcasters to enter into tripartite agreements with distribution platform operators (DPOs) and "commercial" subscribers for supply of signals of TV channels.
Separately, Trai on Thursday said it will come out with recommendations on call drops and compensation to consumers by mid-October.
The Telecom Regulatory Authority of India (Trai) has already floated a consultation paper in the regard. The regulator this week also held a meeting with CEOs of telecom operators to address the problem. Trai Chairman RS Sharma said after 15 days, drive tests will be conducted in Delhi and Mumbai to determine if there is any improvement in services provided by operators.