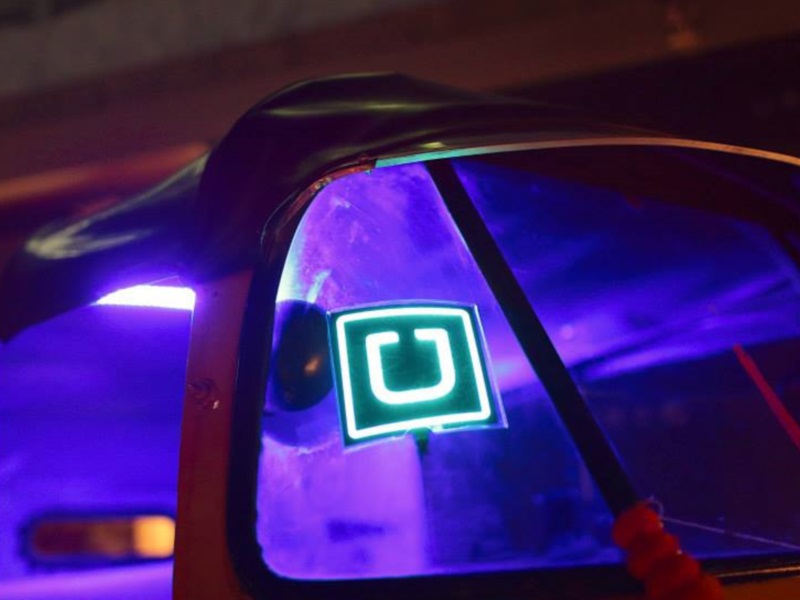 App-based taxi service provider Uber India on Thursday signed a memorandum of understanding with the Tamil Nadu government to create over 30,000 jobs.
"The MoU is aimed at creating over 30,000 entrepreneurial opportunities for independent driver-partners, foster technological innovation", Uber India said in a statement.
The company signed the MoU during the Global Investors Meet.
"Uber is pleased to announce our landmark partnership agreement with Government of Tamil Nadu to drive innovation, create tens of thousands of entrepreneurship opportunities and reliable transport options for people of this state", Uber India President Amit Jain said.
"The state is leading the way in demonstrating how businesses can work side-by-side with governments to promote economic development and tech-based modernisation across cities," he added.
Currently, Uber is present in 22 cities and has over 1.65 lakh driver entrepreneurs. It has over 35 percent market share in India, the statement said.
Separately, Mahindra Group chairman Anand Mahindra on Thursday opined that taxi-hailing apps likeUber and Ola are the biggest potential threat to the automotive industry, which must create new products that customers love to own and not just use as a means of transport.
"The age of access being offered by taxi-hailing apps like Uber and Ola is the biggest potential threat to auto industry. Since these apps operators have made transpiration a commodity, (auto) sales could be hit and volumes get impacted," Mahindra said.
Earlier this month, Uber included three more cities – Kolkata, Bengaluru and Delhi NCR – under its cash payment model of operation. The new mode of payment will allow users to pay the cab fare in cash.